Yes You Can!
I never thought I would be able to host Thanksgiving. My first one was an absolute disaster.
This is a skill. You can learn it. Our e-book includes everything you need outside of the ingredients.
How to plan. What to make. All in one place.
We've improved upon the book we originally published last year.
Fewer typos and more information!
All in one easy to read package.
I wasn't always this confident.
You might have heard the story of my first Thanksgiving already. Or maybe you have seen a picture circulating on the internet.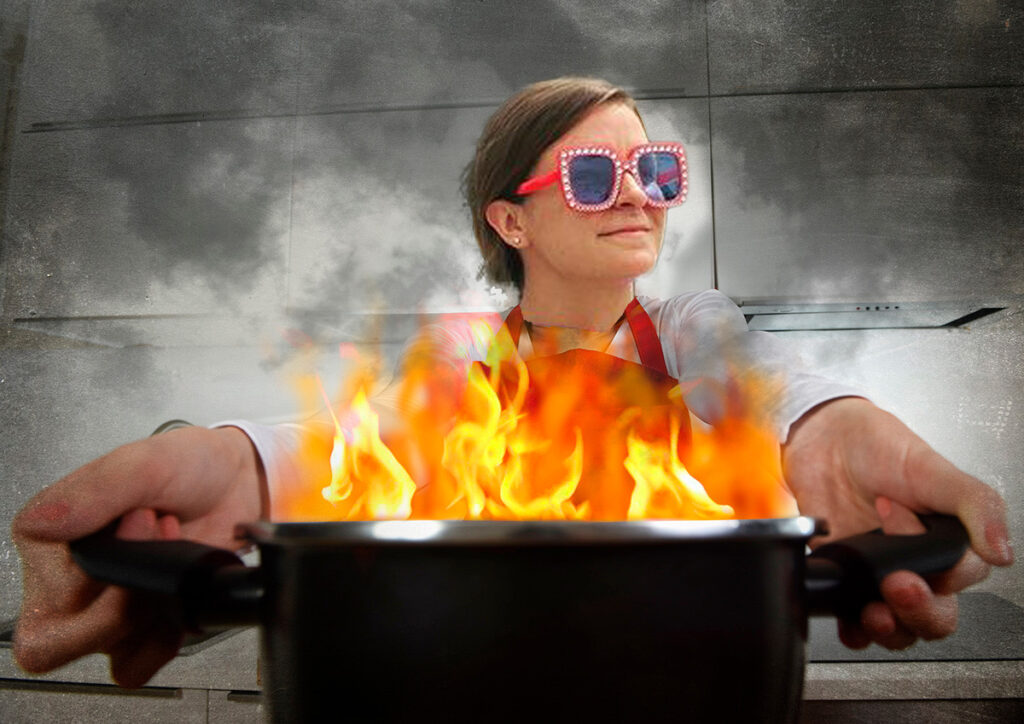 That was me in the kitchen. Super confident, but lacking any skills or awareness about my lack of skills.
Here is the short version of my first Thanksgiving horror story. I was asked to host. Thought I could do it all. Scoured the internet for recipes. Tried my best, but when it came time to carve the Turkey it was raw. There wasn't enough food for everyone. An all around disaster.
We were all together and had a great time, but still it was a lot of unnecessary stress.
Then there is Ani…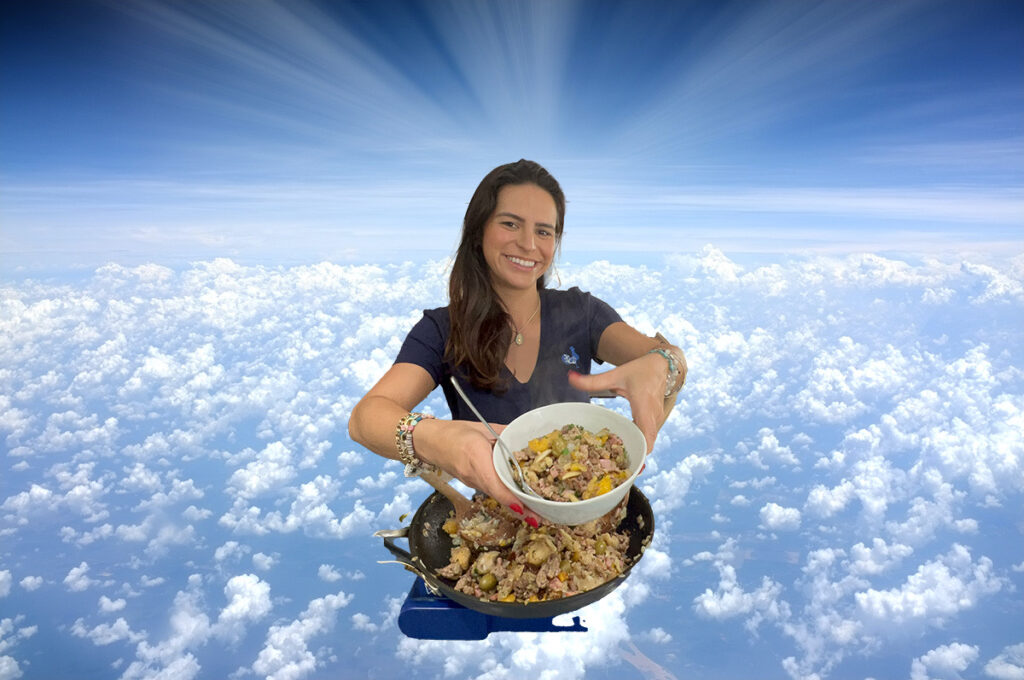 While we were putting this book together, I asked Ani. "What is your biggest fail hosting Thanksgiving?"
She didn't hesitate. Instant response, "I've never failed."
After calming down. I asked her how that was possible. Not even on her first Thanksgiving? Never an undercooked Turkey or less than enough food.
Nope.
Then she asked me a question? "What did your plans look like when you failed?"
Plans?
Why would I make a plan for Thanksgiving… oh my God, why didn't I make a plan for Thanksgiving…
Not only is Ani a trained chef. She also makes plans about what she is making and when to make it. Of course. That makes more sense than my method.
Ani and I will be busy on Thanksgiving. But we tried to come up with a way to guide you through hosting Thanksgiving this year. If it's your first time hosting or fiftieth.
We came up with this e-book. Which is our way of making sure that you have the right plan and can make a delicious Thanksgiving dinner or maybe just a few sides if you aren't in charge of hosting.
Here is what you get in the e-book:
Chapter 1: So You Are Hosting Thanksgiving
Chapter 2: Deciding on the Meal
Chapter 3: Tools of the Trade
Chapter 4: Appetizers
Chapter 5: Turkey Time
Chapter 6: It's Really About The Sides and Bread
Chapter 7: There's Always Room for Dessert
Chapter 8: Let There Be Drinks
Chapter 9: Serving & Decor
Chapter 10: Leftovers Are The Best Part
We also have a few bonuses. These are guides you can use in your planning and examples of how we are preparing:
Ani's Hypothetical Thanksgiving
Brainstorming Worksheet
Thanksgiving Calendar
Day of Planner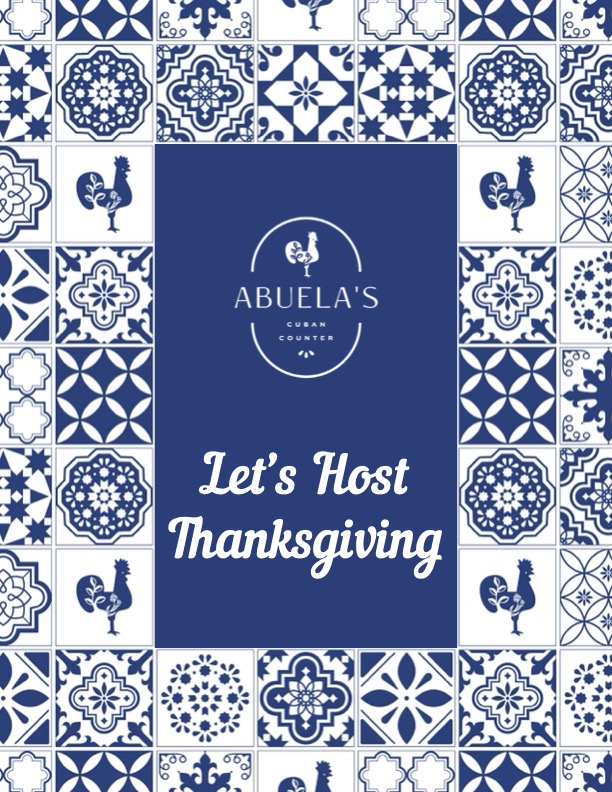 This is the guide I wish I had when I was hosting my first Thanksgiving. I have also learned so much in making this guide.
I have no idea how much I would have paid back then for this guide. But it probably would have been in the hundreds. Our goal with this e-book is for as many people as possible to buy it and use it this Thanksgiving.
For only $25 you can have the ultimate guide to hosting Thanksgiving.
Don't wait too long. You want to get started buying ingredients and preparing in the next few days.