You're Signed Up!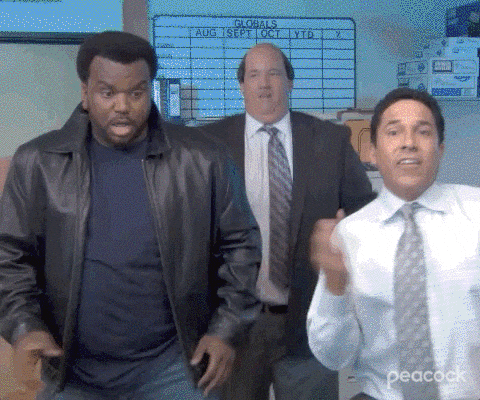 Thank you for signing up to cook with us! It's going to be a party!! So grab your favorite cazuela and a bottle of wine and get ready to make Arroz Con Pollo!
You know what can make this class even better? Your best friend! Send THIS link to all your favorite friends, especially those who you think need it most, and let's make a night out of it!
Ingredient List and all the information you will need to follow! In the mean time, come follow us!