This Air Fryer Spinach Recipe is a step by step to getting an easy healthy side dish on the table fast!
When you are in charge of organizing and scheduling dinner, it gets to be a lot. This task requires choosing what to make, when to make it and how much. We have found that it becomes even more difficult switching up the sides. It's easy to fall into the routine of the same old thing. For example just making white rice, with one roasted vegetable and calling it a day.
However, the truth is that finding easy quick recipes to help switch up the monotony of the same old thing helps keep dinner interesting and keeps everyone happy (even you)! Enter the Air Fryer. An invention that seems to be sent here by some heavenly being to make this job of "Dinner Duty" not only easier but keeps things delicious and more on the healthy side. This is what we call a win, win, win!!
How to Make Our Air Fryer Spinach
This side dish is healthy, simple, fast and delicious. It's simply taking baby spinach, tossing it in oil and simple seasoning and throwing it into the air fryer. Poof. Less than 5 minutes later you have the perfect side dish. The air fryer cooks the spinach perfectly keeping it bright green and maintaining all its nutrients.
Can You Swap the Spinach?
You can swap out the spinach for other vegetables and do the same thing. Keep in mind that some vegetables may be a little tougher so will require more time. For example a green like kale or swiss chard but will need to add 2-3 more minutes to cook through.
What to Serve with Our Air Fryer Spinach
We like to serve this spinach with almost any entrée. If you wnat to keep this healthy serve it with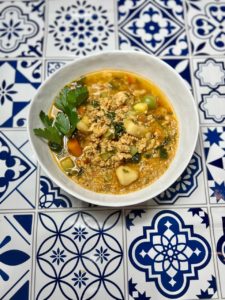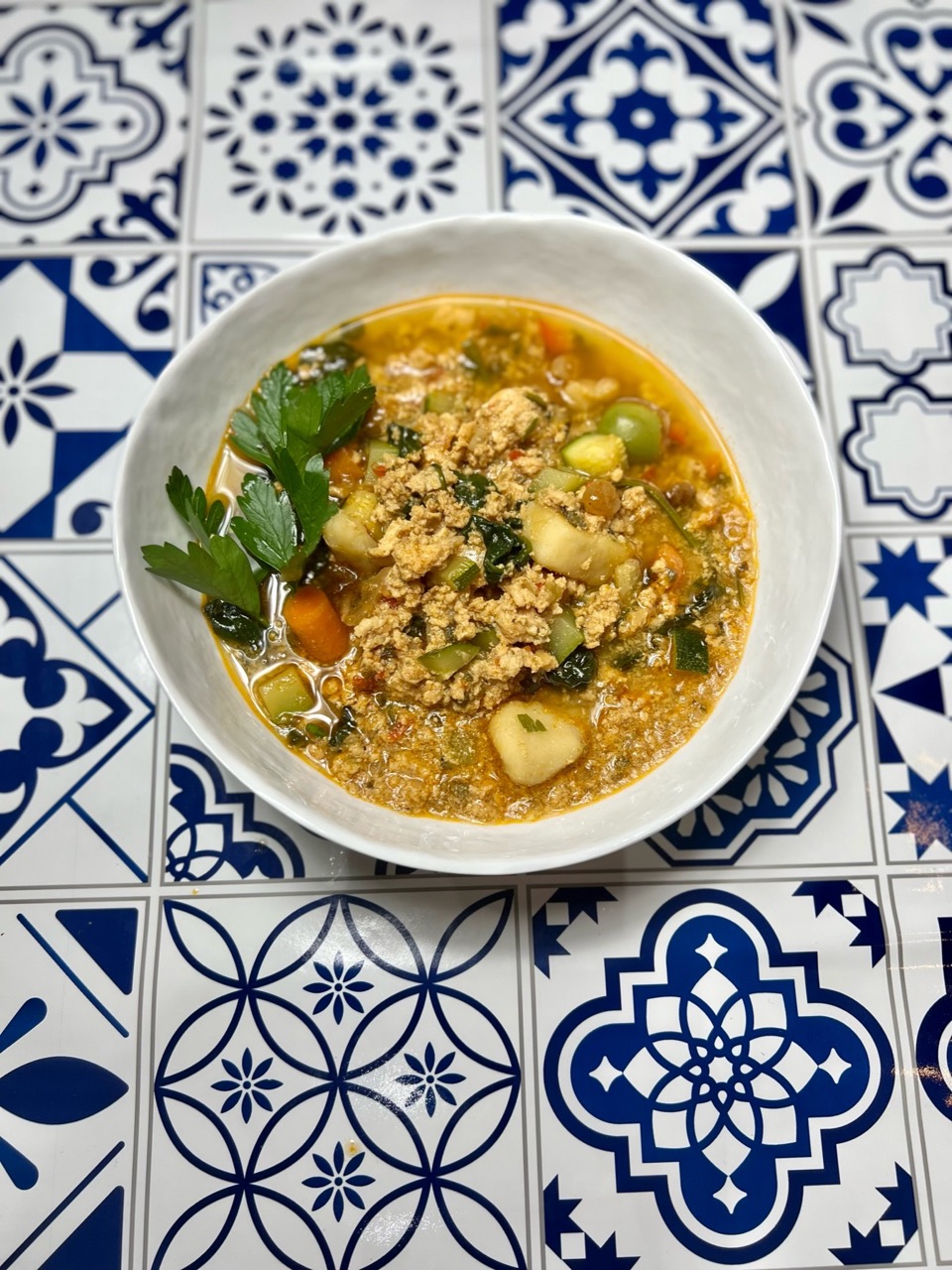 However you can also use this recipe if you are making something a little less healthy and a little more "rich". Serve it on the side of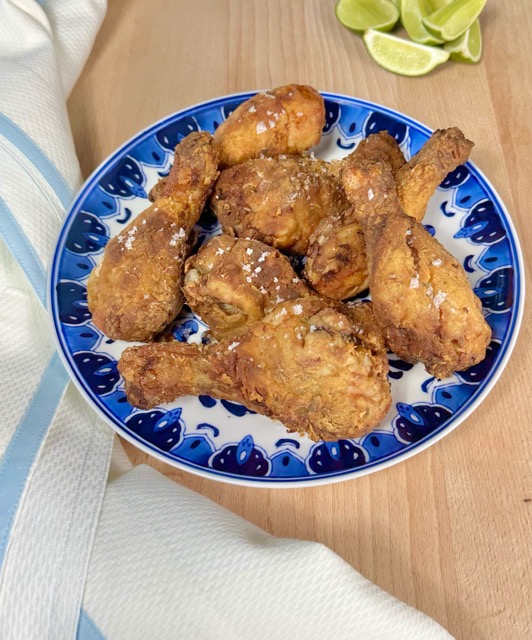 Let's Cook!
Air Fryer Spinach Recipe
Course: Sides
Cuisine: American
Difficulty: Easy
Ingredients
10 oz fresh baby spinach, pre-washed

2 tablespoons of extra virgin olive oil


Salt and freshly cracked pepper. 
Directions
Preheat the air fryer while empty at 350 degrees for 2 minutes.
In a large bowl add the spinach. Toss with olive oil then sprinkle with salt and pepper. Toss until it is completely combined. 
Add all the seasoned spinach to the air fryer basket. It will be overflowing but just press down. 
Set the airfryer to 350 degrees for 4 minutes. The Spinach will be wilted and crispy in parts. Mix it with tongs then serve on plate, garnish and serve.