This Ensalada de Coditos Recipe is going to walk you through step by step to making a simple delicious pasta salad that you are going to crave all summer long.
Pasta salad is a summertime staple, and it is a summer staple for a reason. It's the side dish that pairs well with every BBQ cookout or any simple summer meal. When you break it down it's elbow macaroni, cooked until al dente and tossed in a creamy herb dressing of mayo and Greek yogurt, but it's so much more than that. They come together to form a tangy sweet little surprise in you mouth.

My grandmother tossed elbow macaroni with whatever was in the fridge and always added ham and an embarrassing amount of mayonnaise.

Ani
Our Tips for Making Ensalada de Coditos
When you make any kind of pasta salad you want to rinse the cooked pasta with cold water. This strips the pasta of the extra starch and avoids any clumping.
You can sub the add ins for other vegetables and instead of elbow macaroni you can use any type of short pasta such as penne, orzo or ditalini.
All the different components from the olives to the veggies give the salad brightness and texture. We like to keep ours light and fresh with a mix of veggies and citrus. 
Add what you like, and it will be one of your favorite side dishes. The variations and combinations are endless. 
Build the Perfect BBQ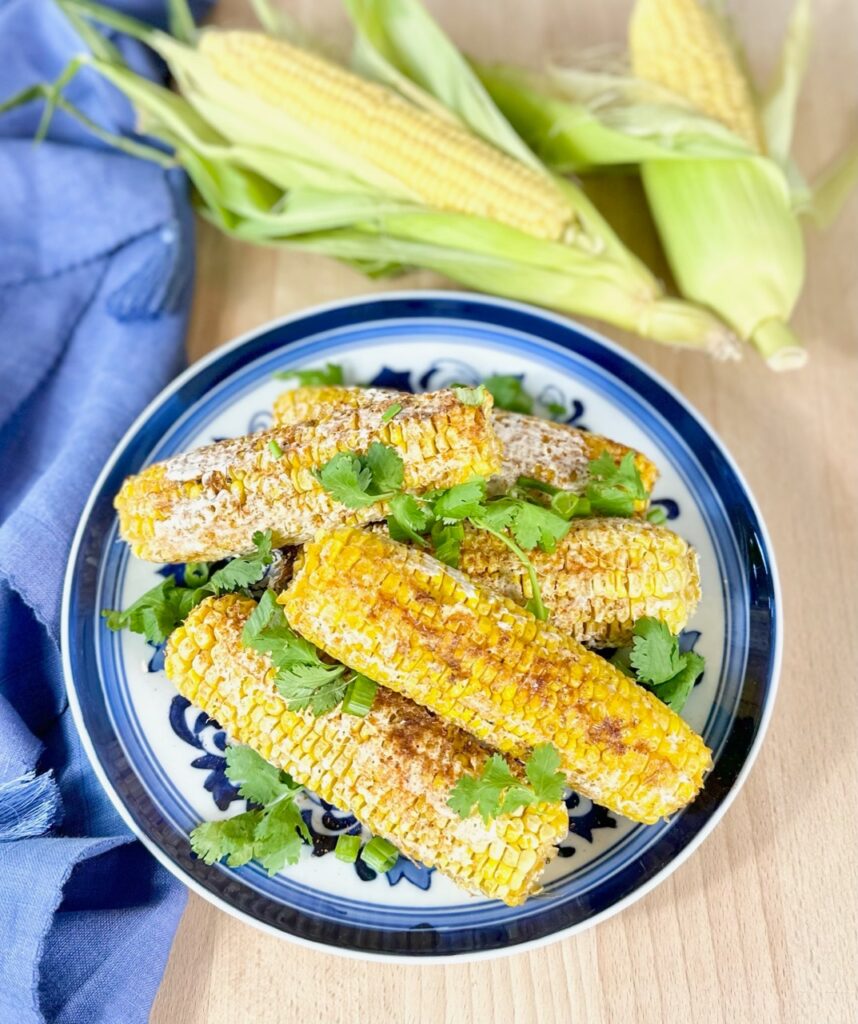 We love pairing this pasta salad with our guava BBQ ribs, frita burger or media noche sliders.
Ensalada de Coditos
Course: Sides
Ingredients
1/2 pound elbow pasta (2 cups) 

1/2 cup mayonnaise

1/4 cup plain yogurt 

2 tablespoons of Dijon mustard 

2 tablespoons of white wine vinegar

Juice of 1/2 lemon 

Salt and Freshly ground black pepper

1 cucumber, finely chopped 

1 cup of frozen carrot/peas mixture, completely thawed 

1 roasted piquillo pepper in a jar, drained, rinsed and dried

1/2 cup of green olives, halved or sliced

4 green onions, finely sliced

1 tablespoon of finely chopped cilantro

2 tablespoons of finely chopped parsley
Directions
In a large pot, add 1 teaspoon of salt to boiling water. Cook the pasta a minute less than the package instructions. 
While the pasta cooks add mayo, yogurt, mustard, lemon juice, vinegar, salt and freshly cracked pepper to a large bowl. Whisk until incorporated. 
Drain and immediately rinse pasta with cold water. Strain again. 
Add the pasta into the mayo mixture and mix completely so the warm pasta absorbs the flavors. This will also avoid any clumping. 
Add ham, carrots, peas, olives, piquillo peppers, cucumbers, and all the herbs to the bowl. Mix everything together. Let it sit in the fridge for at least 30 minutes to 1 hour covered tightly with plastic wrap. The pasta will get cold and all the flavors will marry each other. 
The longer it sits the better it will taste. Just keep in mind you may need to add another tablespoon of mayonnaise or yogurt just before serving to smooth it out if necessary.