This Flanken Beef Ribs Recipe make the perfect Sheet Pan meal. They are thick and juicy and roast to absolute perfection in the oven, along with your favorite vegetables. So easy.
Why do we love a good Sheet Pan Recipe?
They are the perfect answer to a busy weekday. You can throw everything onto the sheet pan, pop into the oven and move on. Everything cooks while you are tending to all the other things that await your attention.
What Are Flanken Beef Ribs
These are the best kept secret in the meat department. Flanken, Beef Short Ribs and Beef Spare Ribs are all actually the same piece of meat. The difference is simply in how it is cut. It is one of the most flavorful cuts and they also happen to be one of the cheapest at $7 per pound. Easy and Cheap? How can you go wrong?
The question we get the most is how long should you cook your flanken beef ribs? The answer is that you have to look at how thick your ribs are. They are usually cut pretty thick, so keep that in mind as they cook because they will take time. However you don't have to worry about them drying out. The thick cut keeps them juicy as they develop all the flavor. It will take at least an hour and 15 minutes and depending on the thickness may need a little more time. You will know they are ready when the meat is tender but still sticking to the bone.
Tips to Making this Flanken Beef Rib Sheet Pan Recipe
The ribs are rubbed with spices and herbs before roasting alongside potatoes and shallots. You can swap the potatoes for another hearty vegetable. We also love to throw in things like sweet potatoes, brussel sprouts or carrots. The trick is to pick something that is strong enough to stand up to the long cook time.
The most important thing to to remember is that everything on the pan, must be cut in to be around the same size! The biggest advantage to making a sheet pan meal, is that is that everything can cook at the same time, so make sure everything needs the same time.
The ribs take about an hour, which is why we only halve the potatoes and keep the shallots whole. If the vegetables are cut too small they will over cook. They ribs are cooked on the bone and have fat marbled throughout the meat allowing them to hold up to a long cooking time.
They would be delicious served with our Olive Salsa Verde or our favorite Chimichurri and a side of our Creamy Orzo and Air Fryer Spinach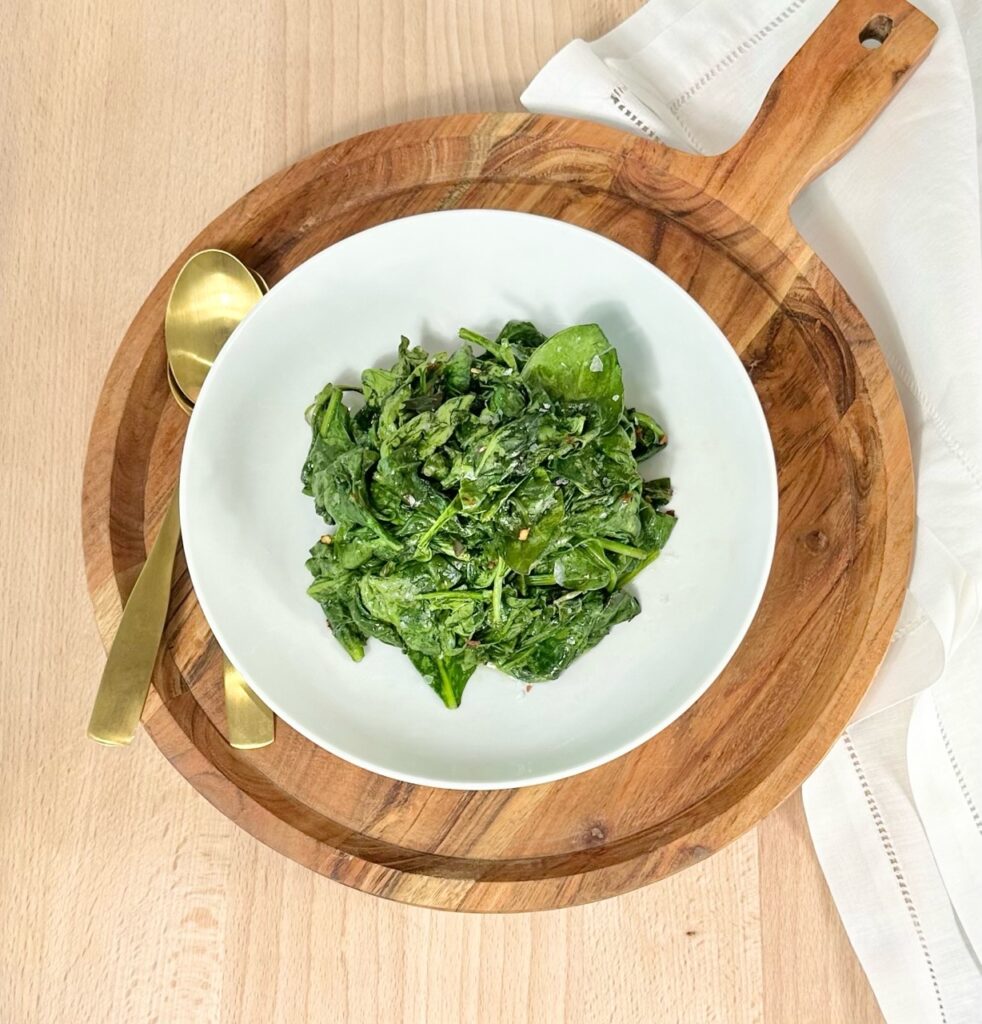 Check out our other Sheet Pan Recipes:
Sheet Pan: Flanken Beef Ribs (Costillos de Carne)
Course: Entree
Cuisine: Cuban American
Difficulty: Easy
Cooking time
1
hour
15
minutes
Ingredients
3 ½ pounds of beef flanken ribs (about 8 ribs)


6 medium yukon gold potatoes, cut in half

8 cloves of garlic, finely minced

1/3 pound of extra virgin olive oil

1 tablespoon of garlic powder

8 sprigs of fresh oregano

1 tablespoon of dried oregano

½ tablespoon of salt and freshly cracked pepper

Parsley for garnish
Directions
Preheat oven to 375 degrees. Line 1 or 2 sheet pans with parchment paper. Lay the beef ribs, shallots and potatoes on the pan. 

In a food processor add the oil, only the leaves of the oregano, garlic, garlic powder and dried oregano. Pulse on high until well combined. 

Spread the mixture over the beef ribs and the vegetables. Be sure everything is coated all over.
Sprinkle with salt and pepper. 

Make sure the potatoes are flat side down. This will help them form a golden crust. 

Roast in the oven for 1 hour and 15 minutes. You are looking for the beef ribs to be tender but still sticking to the bone. If you think they need a little more time you can remove the potatoes, set aside.
Add ¼ cup of water to the sheet pans and continue to roast the beef ribs for another 15 minutes.
 
Remove everything from the pan and serve together. Sprinkle with parsley