Guava BBQ Chicken Thighs will be your new favorite grilling recipe with a Cuban twist.
Guava BBQ Chicken Thighs hit all the summer notes we love – sweet, sticky, juicy and crispy. In this recipe we will generously season our chicken thighs, grill in a cast iron pan then slather them with our Guava BBQ Sauce. We paint on the sauce just as the chicken is almost cooked to ensure it gives flavor, but doesn't burn on the grill. 
We love to have a recipe like this up our sleeves because it's something that comes together quickly, but still has so much flavor. Making it the perfect recipe for summer BBQs and gatherings. You don't have to stress being at the grill all afternoon. That's why we went with skinless boneless chicken thighs. They are super tasty and don't take a long time to cook through.
Our Tips for Perfect Guava BBQ Chicken Thighs
You can use a cast iron pan as suggested in our recipe or an outdoor grill instead. Just keep in mind you don't want the heat too high when cooking the chicken. You want the chicken to slowly develop a golden crust and cook through at an even temperature or you can end up with a raw interior and a very charred exterior.
Don't touch the chicken once it's placed in the hot pan. We beg you! Don't touch the chicken. The more you mess with it, the more the chicken will stick. This will also make it more difficult to cook through and stay moist. 
The most important thing to remember when grilling anything with bbq sauce is to keep an eye on it. Almost every bbq sauce has some sort of sugar (ours has guava and honey). Those sugars can cause the chicken to burn and taste bitter. You want to grill it with the sauce just for a couple of minutes to lock in the flavors. 
Wondering What to Serve it With?
BBQ chicken thighs taste great with one of our favorite summer sides: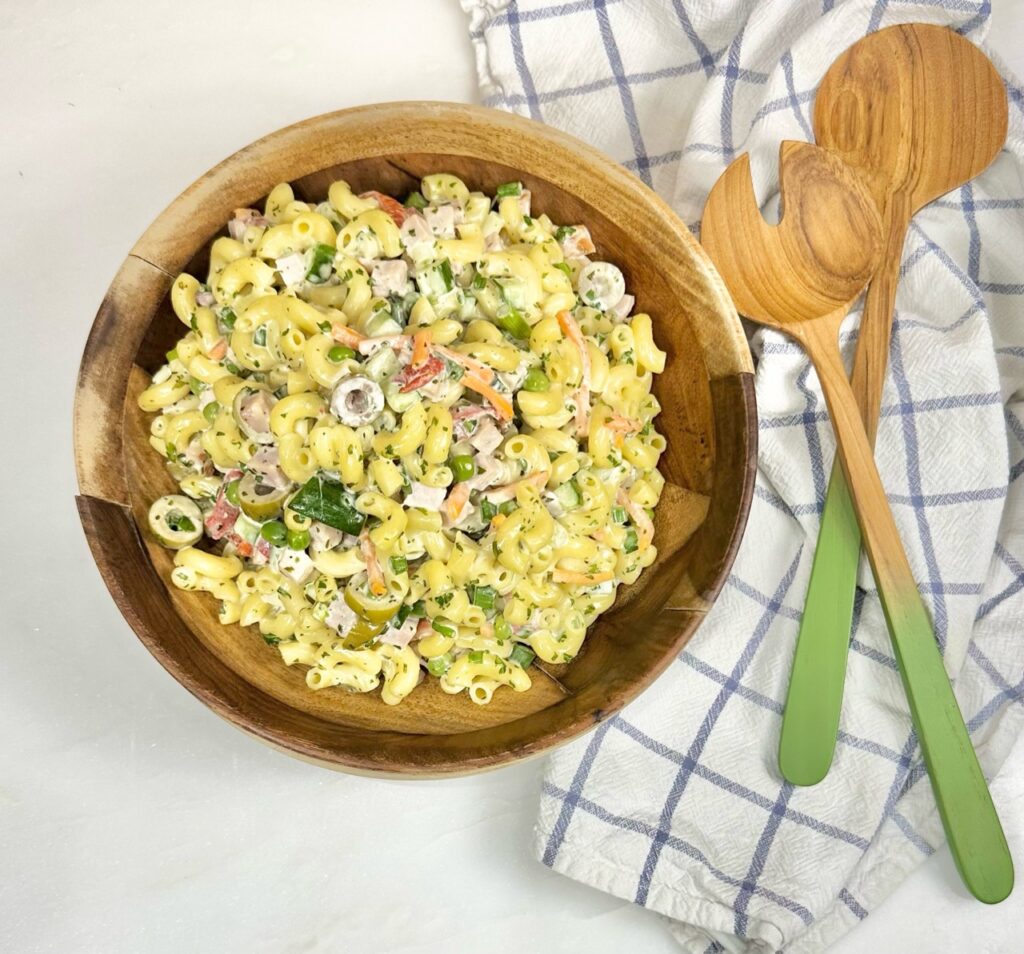 Happy grilling!
Guava BBQ Chicken Thighs
Course: Entree
Cuisine: Cuban American
Difficulty: Easy
Ingredients
6 to 8 skinless and boneless chicken thighs

½ tablespoon of creole seasoning

½ tablespoon of salt and freshly cracked pepper

4 tablespoons of avocado oil

1 cup of our Guava BBQ Sauce

Garnish with chopped parsley or cilantro
Directions
Heat a cast iron pan to medium/medium low. 
While the pan warms up, place the chicken thighs in a large dish and drizzle with avocado oil. Be sure the oil coats the chicken on all sides. Then sprinkle with salt, pepper and the creole seasoning on both sides. 
Add the chicken to the hot pan. Work in batches if the pan is smaller. DON'T MOVE THE CHICKEN. Let the chicken develop grill marks. After about 6 minutes do a quarter turn on the same side of the chicken. (This will develop nice grill marks) Don't flip the chicken for another 3 minutes. 
Once the chicken has golden brown grill marks on the first side you can flip over to the other side. Repeat the same process. Cook for 6 minutes without turning then give it a quarter turn for another 3 minutes. At this point the chicken is cooked through. 
Slather each side of the chicken with bbq sauce and grill on each side for one to two minutes. Make it quick so it doesn't burn.